Spider Control Barrier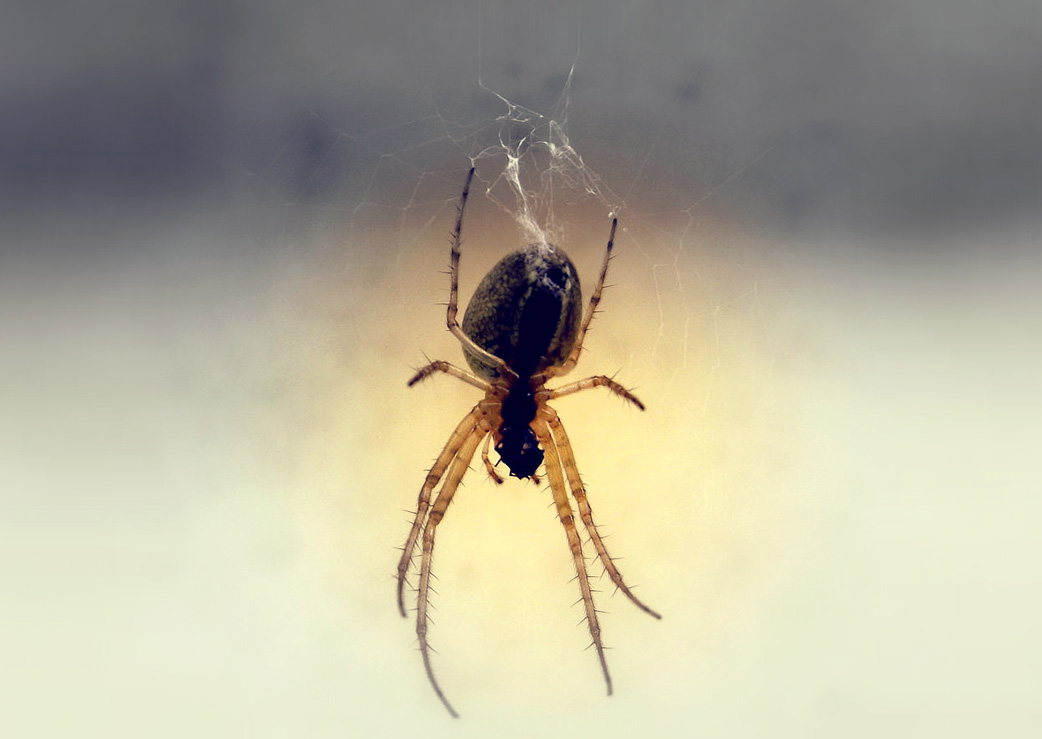 Mild winters, especially winters we don't see as much snow as usual and the temperatures may be warmer than usual do not naturally control spiders. This upcoming season there may be some surprises in store for us.
When the winters are mild, the insects that we (unwillingly) share our yards and homes with, can use the mild late winter/early spring weather to get a head start. They will find comfortable spots in cracks, window wells and dark corners, lay eggs and get comfortable.
Green Pointe Lawn Care is a local company. Depending on the weather this could be a bumper year for spiders and insects. Our Spider Control Barrier does just what it says. It creates a barrier between these pests and your home. You can rest easy and enjoy the your home without worrying about spiders and insects making your home their home. Our spider barriers are guaranteed to control spiders outside and give you a full 30 days of control.